Why reviews matter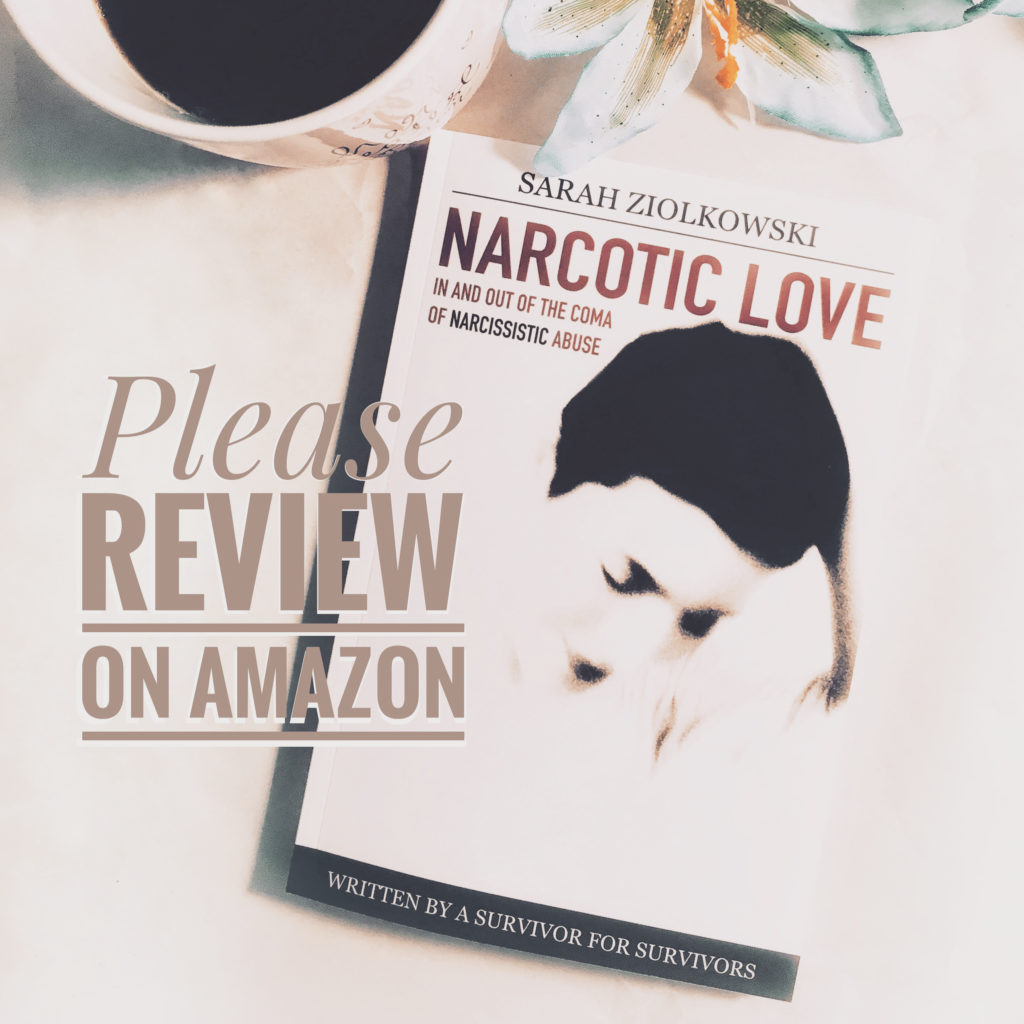 As independent authors and publishers, we take care of everything. It starts with the research, then the actual writing part, the editing, the formatting, the design, the copyright, other legal obligations, and ultimately the publishing of the book and marketing. Getting Narcotic Love out there took me exactly one and a half years from the first written word to ultimately publishing the book on Amazon. It is a whole lot of work, and yet, it is less rewarding than you may think. While my primary reward is knowing that I am able to help other survivors with my writing, independent authors and publishers are not creating the sales they might be dreaming of or others would expect (sure, a few do; exceptions always prove the rule). What independent authors and publishers are mostly relying on is the traditional word of mouth from their readers and so, even with all the marketing going on, they are left hoping for the best. A mere one-liner review can already help a lot on both ends, i.e. the author/publisher and the reader.

What are reviews good for in general?

1) Readers trust reviews that help them sifting through the good, the bad, and the ugly. In other words, readers help readers to find the right book by telling each other their opinions, the pros and cons, other recommendations as well as their personal experiences with it. Readers may positively benefit from reading a recommended book and can even have a life-changing experience.

2) The more reviews a book has, the easier it is to find it.

3) Reviews connect the author/publisher with the reader and can lead to the creation of an online (or offline) community.

4) Detailed reviews help authors and publishers to make improvements to their books and be able to provide revisions.

5) Readers show appreciation for the authors and publishers, which is a motivator to write and publish more.

6) Reviews draw more attention to a book and therefore create more opportunities for sales, helping the authors' and publishers' small businesses to create more investments and content in the future.

7) Reviews also help to improve publishing services such as KDP for a better customer experience.