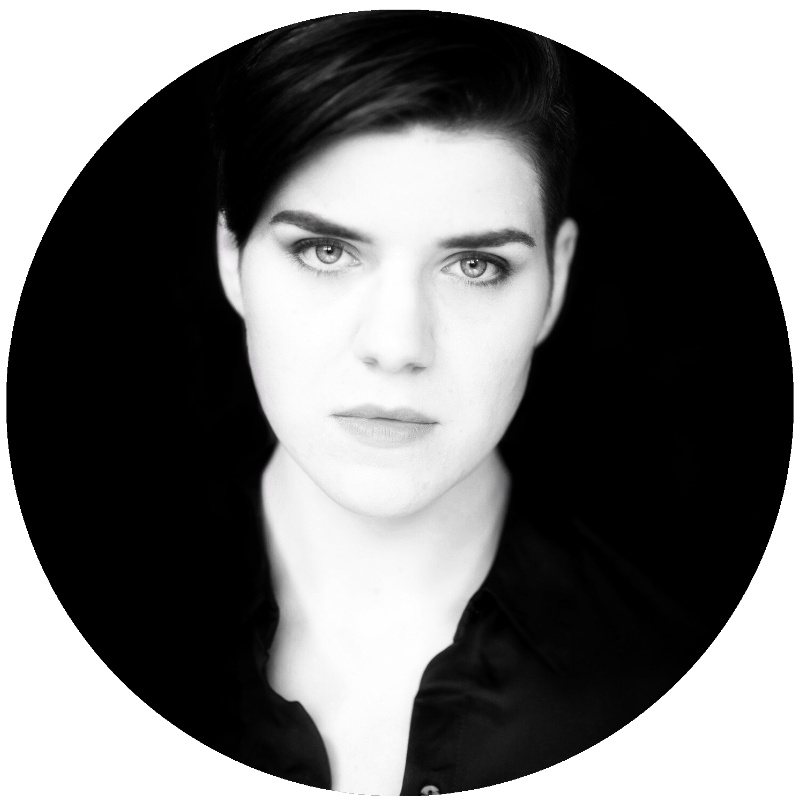 Sarah Ziolkowski is a German-Canadian author and screenwriter.
Born and raised in Germany, she moved to Canada after graduating with a B.A. (Hons.) in Digital Film Making.

In 2019, Sarah published Narcotic Love, a self-help book written for survivors of narcissistic abuse, to understand and heal from toxic and abusive relationships. The book is available in English and German. Currently, she is writing on her second self-help book and developing a sci-fi novel series.

Sarah resides in British Columbia, Canada, where she is also actively involved in the local film industry as a script supervisor and actress.